The Adult Ministry of NBBC exists to draw us together as Kingdom builders in our lives, our homes, our jobs, our community, and our church. We strive to continually grow in our relationship with Christ through prayer, studying His word, fellowship and service.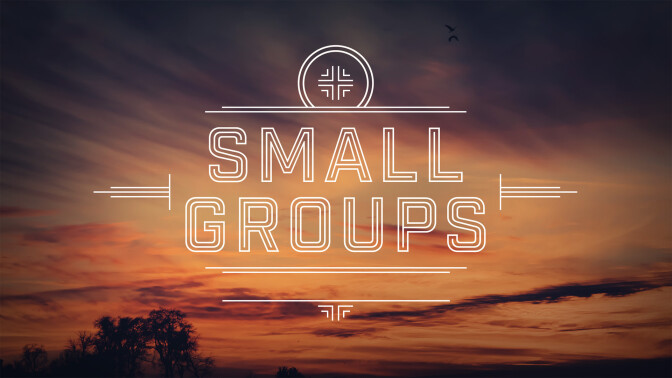 NBBC offers a variety of small group opportunities for adults of all ages throughout the week. Sunday school groups, discipleship seminars, bible studies and accountability partnerships are all a great way to grow in faith, find community, serve alongside others and become stronger disciples for Christ.

NBBC women's ministry seeks to connect women of all ages and to challenge one another to love and live the word of God in the midst of busy lives. We want to encourage women in all walks of life to be all that God created them to be.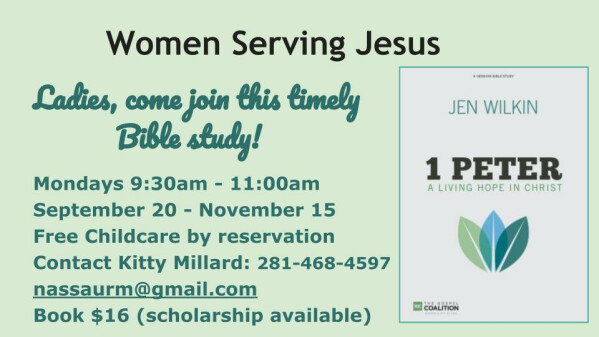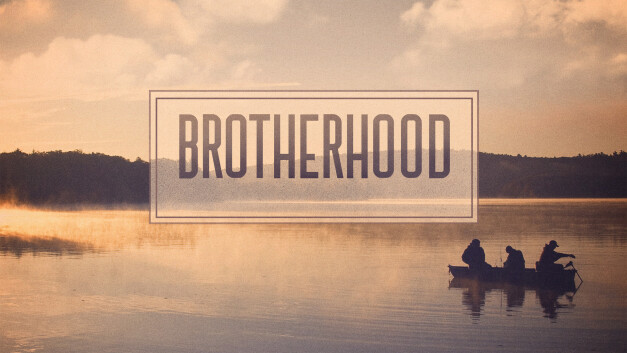 Helping men discover their strengths as husbands, fathers, businessmen, and leaders is the focus of men's ministry of NBBC. We recognize that every man has an innate desire to be a part of something bigger than himself. We want to empower men to impact their work place, communities, and, most importantly, their families for the Kingdom of God.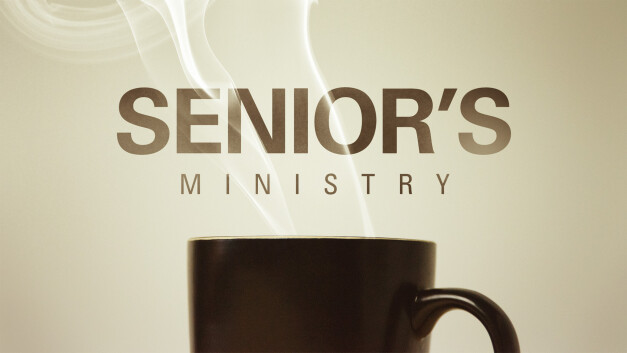 One of the greatest strengths of Nassau Bay Baptist is its desire to be multi-generational. Our senior adults visit, pray, spend time in God's word and see to it that needs are met within the church, serving as examples for others to follow. They also enjoy fellowship and sharing God's love through the Sonshiner's ministry.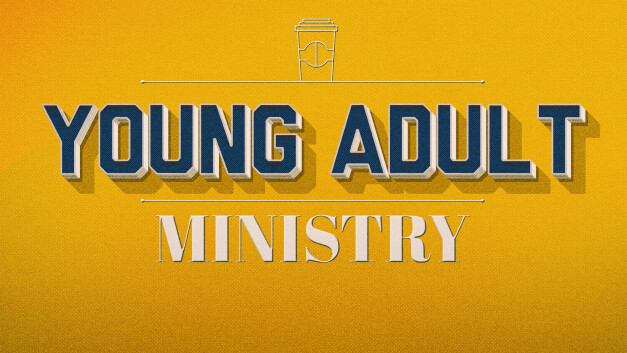 Our vision is to equip college students and young professionals, ages 18 to 25, to find purpose and passion in their faith, to discover their true identify in Christ and to connect with others in order to grow His Kingdom.