Welcome! Our goal is to help our children become true disciples of Jesus Christ by: building relationships with them, Being examples for them and teaching them God's Word.
A word from our Director of Children's Ministry, Sharon Irwin
I would be honored if you choose to bring your family to Nassau Bay Baptist Church. I think you will enjoy your time with us, as we worship the Lord together. I want you to know that your child is important to me, and we will do our best to make sure he/she is safe and loved. In addition to Sunday School we offer a number of weekly activities and programs listed below in which your child can participate.
If you have any questions, please do not hesitate to call me (281) 333-3844.
PRESCHOOL Ministry - birth thru Kindergarten
CHILDREN'S Ministry - 1st thru 4th Grade
Zone 56 - 5th and 6th grade
SPECIAL BUDDIES - children with special needs
Bible Study is age appropriate and contains Biblical truths and principles of God's love as children learn to connect, grow and impact their world and families for Him.
Wigglin' Worship
Wigglin' Worship is provided for birth through 4 years old and Special Buddies. We encourage our families with children kindergarten through 6th grade to worship together during the worship service.
We want to partner with parents and help them raise a Godly Family. There are many tools available to help you accomplish this - feel free to email Sharon at
Wednesday Night activities
Wednesdays 6:00 PM to 7:30 PM
For ages 3 year old-4th grade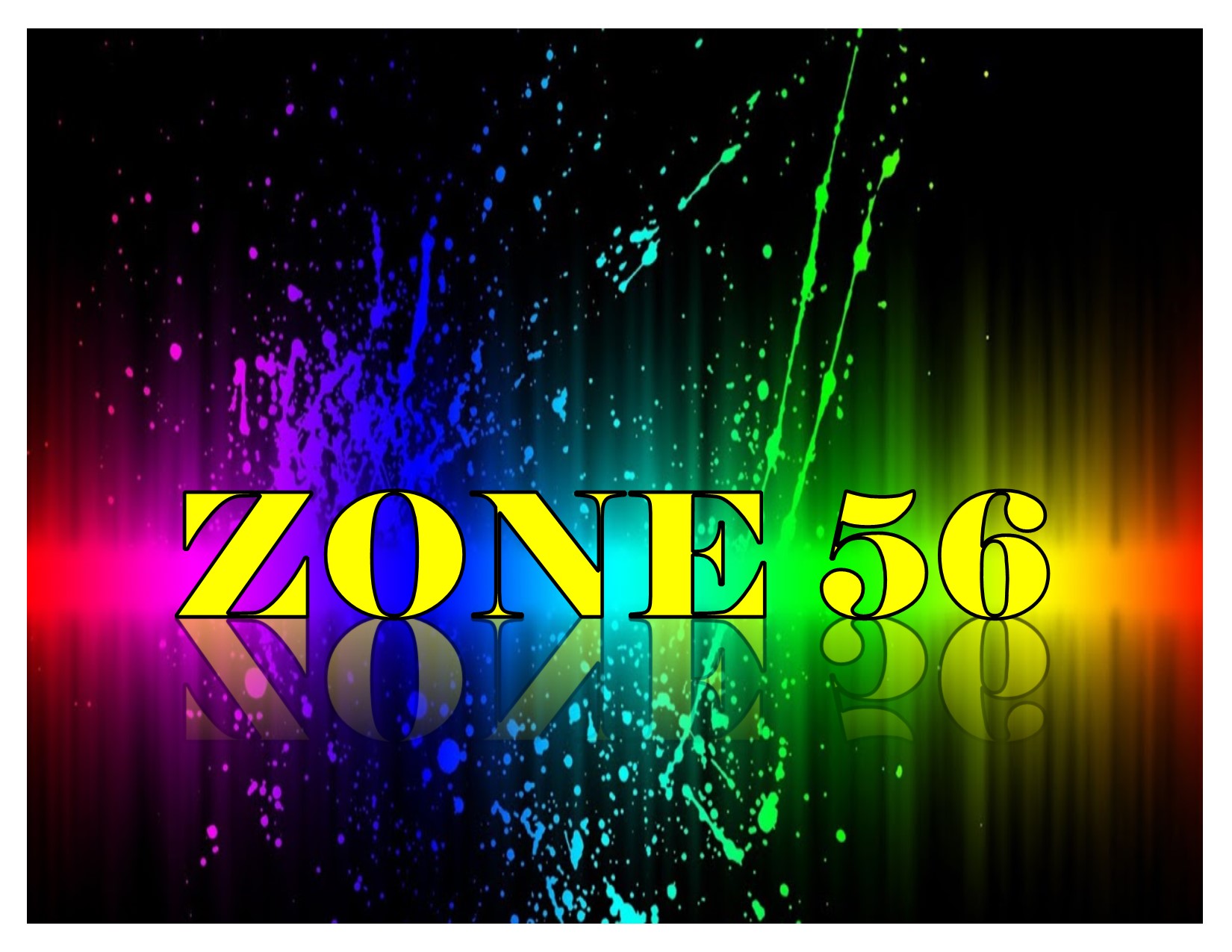 Zone 56 is a ministry that will challenge 5th and 6th graders to build Godly character, learn what it means to have a heart transformation and seek to live out our purpose (Matthew 28:19-20).
To register your 5th or 6th grader click here
KIDS HOPE USA is an award-winning mentoring program that works exclusively through local churches, teaching them to engage their members in one-to-one relationships with at-risk public elementary school children.
Nassau Bay Baptist Church partners with Clear Lake City Elementary to make a difference in a child's life.