We are created to worship our God and we are passionate about our praise! Our focus is on God and not music style. Our music assists and encourages each worshiper to be a participant. Each and every worship service is prayerfully designed to create opportunity for us to respond to God's revelation of who He is and what He has done for us.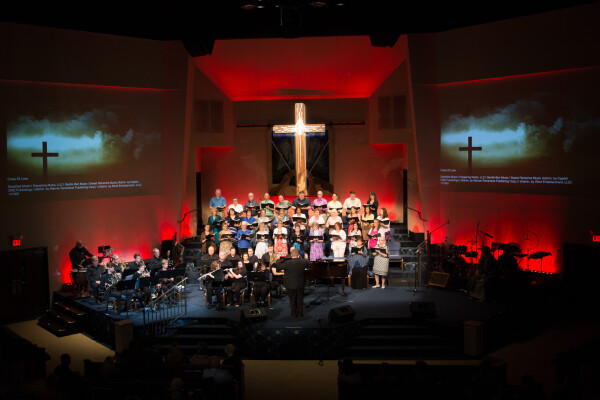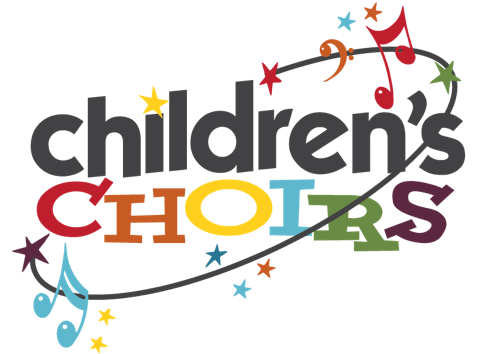 We have two children's choirs. Let's Praise which is our Pre- K and Kindergarten choir, and Grace Notes which is our 1st - 6th grade choir.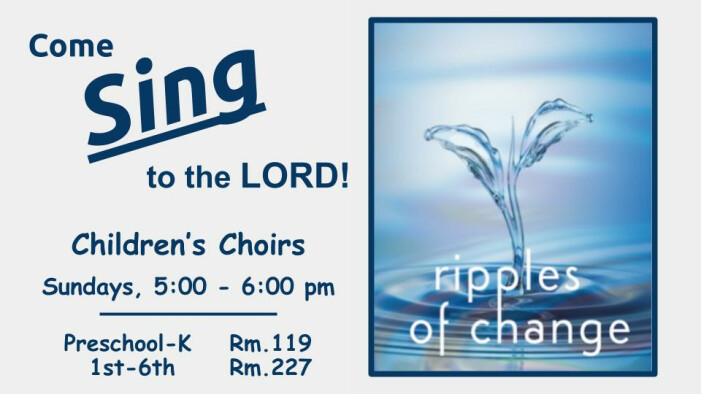 The Sonshine Singers is a group of adults over the age of 55 who love Jesus, love to sing and love to share God's word through song! This group sings not only in our church once a month, they also sing in the community once a month. We sing at places like "The Crossings" retirements center, "The Waterford" in Deer Park and other Sr. living centers throughout the community. They have one big trip a year and the last 2 years have been to Branson! This group loves to have fun and they love to fellowship! After they rehearse they normally will go and eat together at a local restaurant! Their schedule is very simple and they are always open to new folks jumping on board! So come and see us!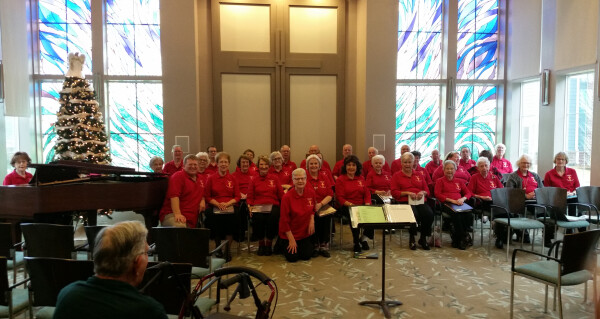 Tuesday Morning is the only time they meet as a general rule.
1st and 3rd Tuesday is Rehearsal at 10:00am
2nd Tuesday they sing locally at 10:30am
4th Tuesday is a luncheon at 11am